6 tags
5 tags
Sweet Valentine
Valentina Dimitrova channels 70's sensual erotica in Georgi Andinov's new lingerie shoot. More here.
5 tags
2 tags
6 tags
The Girls of Crazy Horse
AliMahdavi@Arielle Dombasle and Dita Von Teese with the Crazy Horse girls by Ali Madhavi. More about Forever Crazy in Sofia: http://bit.ly/XFn9EW
2 tags
4 tags
Rock it - Anja & Ashley
Ashley Smith and Anja Konstantinova by Thierry Le Goues for French Revue De Modes.
1 tag
4 tags
Olga
Olga Maliouk by Max Abadian for Blush Lingerie. [[MORE]]
2 tags
Bianca
Move over, Laetitia. It's Bianca, bitch. Seductress Bianca Balti for H&M Valentine's collection.
5 tags
Georgia
На татко момичето. Georgia May Jagger от David Mushegain за Hudson Jeans.
8 tags
Crystal By Olivier
Crystal Renn by Olivier Zahm for Agent Provocateur Spring Summer campaign. The images were shot in London on a set inspired by the Seventies gas stations in Ed Ruscha's Pop art and by Helmut Newton's photographs.
3 tags
Tiger of Sweden - Frida Gustavsson
Frida Gustavsson by Hasse Nielsen for Tiger of Sweden.
4 tags
2 tags
6 tags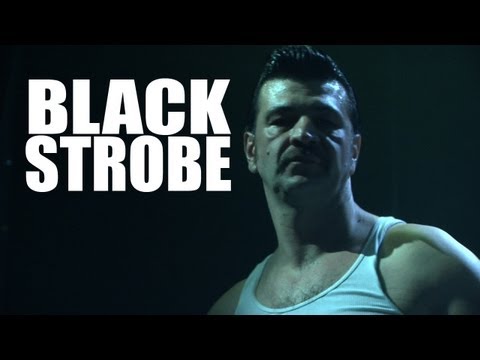 2 tags
3 tags
Californication
Isabeli Fontana by Angelo Pennetta for Bergdorf Goodman.
3 tags
Some other clothes I would like to wear but cannot...
DIOR HOMME PRE-SPRING/SUMMER 2013 MEN'S COLLECTION LOOKBOOK [[MORE]]
3 tags
Pussy Galore
Ashley Smith by Ellen von Unwerth for Galore Magazine #1
1 tag
3 tags
Anthea Page
Anthea Page by David Bellemere for Treats! Magazine
2 tags
4 tags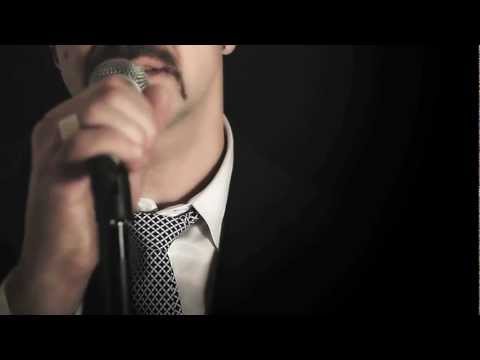 4 tags
4 tags
House of Jealous Lovers
H&M x Maison Martin Margiela wonderful presentation is Sofia, Bulgaria. November 13th. More about the men's collection here: www.boyscoutmag.com/2012/10/mmm-hm-lookbook/
2 tags
5 tags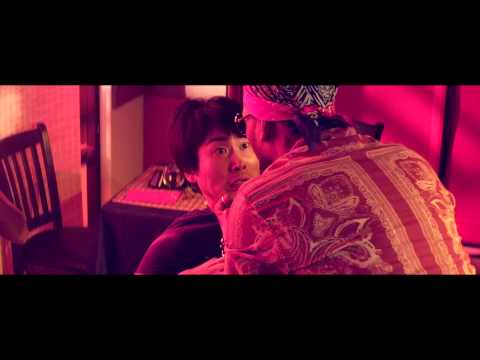 3 tags
4 tags
Last time, I promise
Kate Upton by Miguel Reveriego for Vogue Spain, July 2012 [[MORE]]
3 tags
3 tags
1 tag
Upton
Kate again.
2 tags
Enya Bakunova
Enya Bakunova by Jonathan Leder [[MORE]]
2 tags
2 tags
Beach Kate
Kate Upton by Terry Richardson
3 tags
2 tags
3 tags
Last days of summer.
Rayna Karayaneva by Twin Shadow.
3 tags
Findlay - Your Sister
http://www.youtube.com/watch?feature=player_embedded&v=KSt_GZuGxP0
3 tags
3 tags